LEVITTOWN CENTRAL
BASEBALL​'S
PROUD SPONSORS​
2018
American Legion Post 1711
​
American Legion Post 1487
​
Sons Of Legion Post 1711

Island Smile Dental Group​​

BK Sweeney's

Laser Bounce

Empress Diner

Meineke Muffler

Levittown United Teachers Local 1383

Total Financial Advisors

​​​​​​​​​​EFS Corona LLC.

Dr. Frank Amico

Danny Stripp (LCBB)

South Levittown Lanes​

Using our Sponsorships for anything other than
Levittown Central and our Levittown Central Ray's is​

​​ *STRICTLY PROHIBITED*
Our proud sponsors ALL receive a team in a division with their company's name printed on the uniforms, banner posted at our field, team photo (Kick-ball to Rookie only) & UNLIMITED advertising on our Website!! We are FULLY committed to our sponsors as they are committed to ALL OUR PLAYERS!!
​
From All Of Us @
​
Levittown Central Baseball​​

​​

First Aid is priority 1 at a sporting event. That's why...

LEVITTOWN CENTRAL BASEBALL USES

REDICARE FIRST AID COMPANY!!​​​​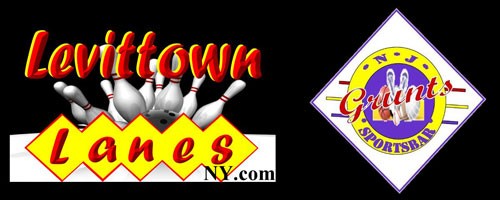 South Levittown
Lanes​

56 Tanners Lane
Levittown, NY 11756


(516) 731-5700 CALL TODAY​​​​​​ SCHEDULE
YOUR NEXT PARTY!!!​

IF YOU WOULD LIKE TO BE A PROUD SPONSOR FOR LEVITTOWN CENTRAL BASEBALL, PLEASE CALL THE NUMBER BELOW :

(516) 520-0685 or email below:

stevep832@gmail.com


IF YOU WOULD LIKE TO BECOME A SPONSOR, SEE DETAILS BELOW @
BOTTOM OF THIS PAGE​
Fred's Delicatessen
168 Center La.
Levittown NY 11756​​
(516) 731-7430
​
Levittown's #1
choice for your catering needs!!​​

​​​​​​

Long Island Athletic Supply
34 B Hempstead Tpke.
Farmingdale, NY 11735
(516) 293-8712
Fax: (516)293-8546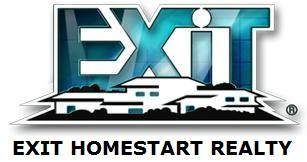 Susan Sanchez
Licensed Real Estate
Broker/Owner

3017 Hempstead Tpke.
Levittown, NY 11756

Office: (516) 520-6200 Fax: 1-347-665-1580
Cell: 1-646-423-5427​

Email: susan@exithomestartrealty.com
Website: www.​EXITHOMESTARTREALTY.com​​​​​​​​​
Proud Sponsor of our:
​ 2016 Shining Stars Baseball

EFS Corona LLC.
44 Ormond Ave.
Oakdale, NY 11769​​​​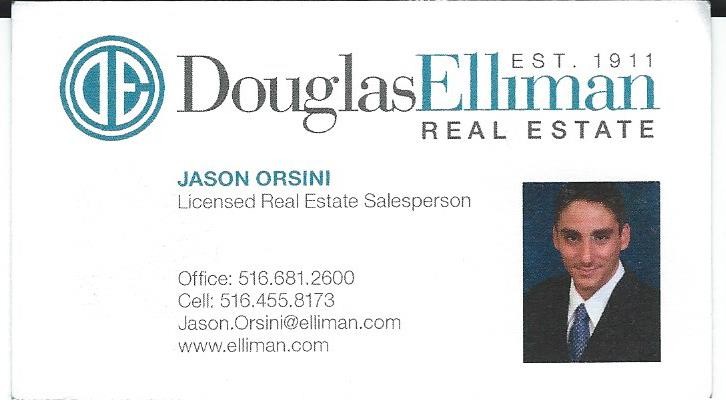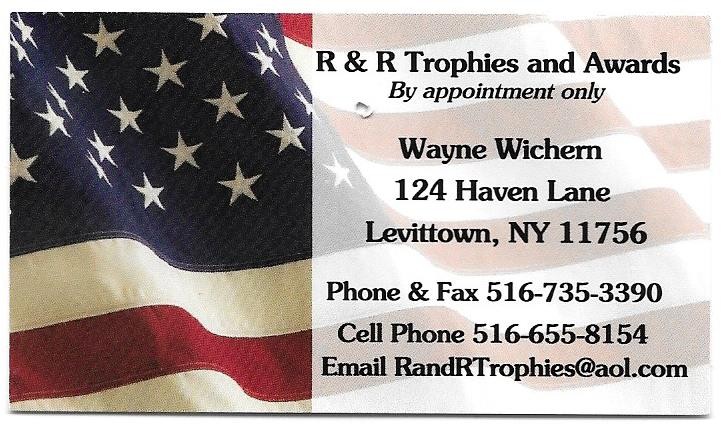 Official Trophy Supplier of
Levittown Central Baseball​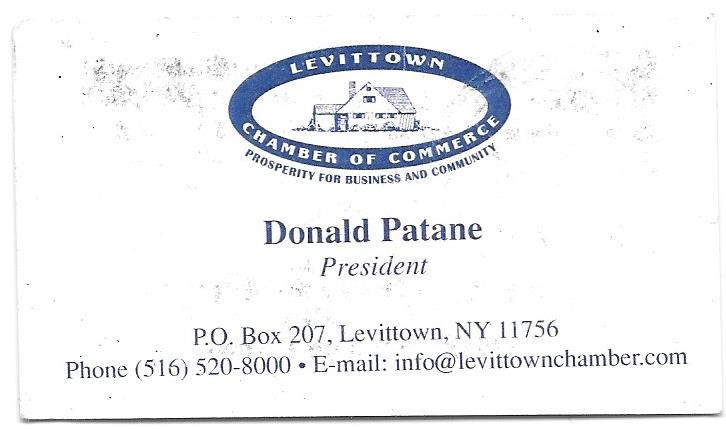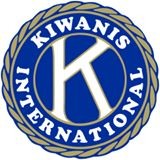 Proud supporter of The Kiwanis Club of Levittown.

They all work for our community!​​