HAPPENING IN OUR COMMUNITY

​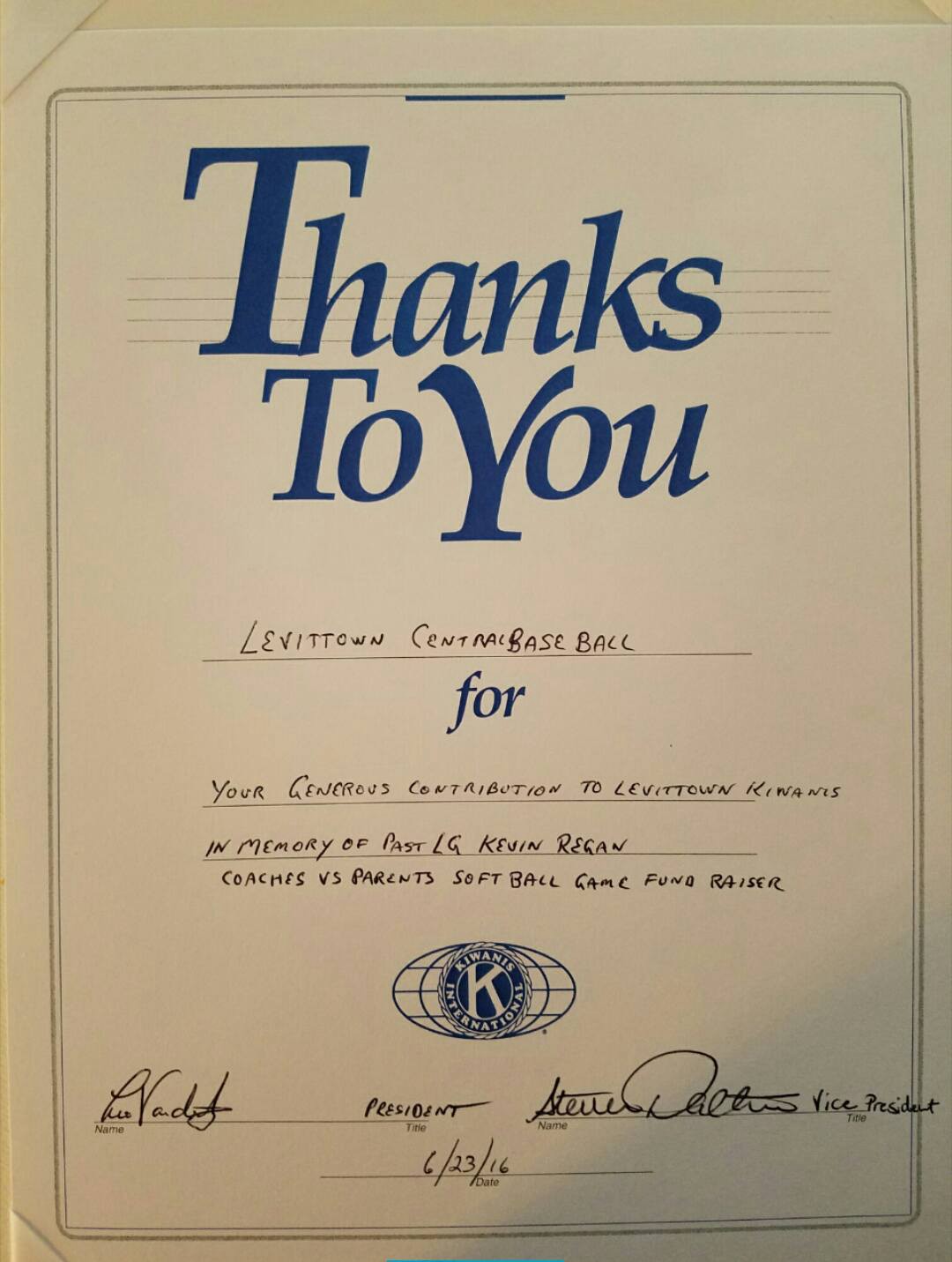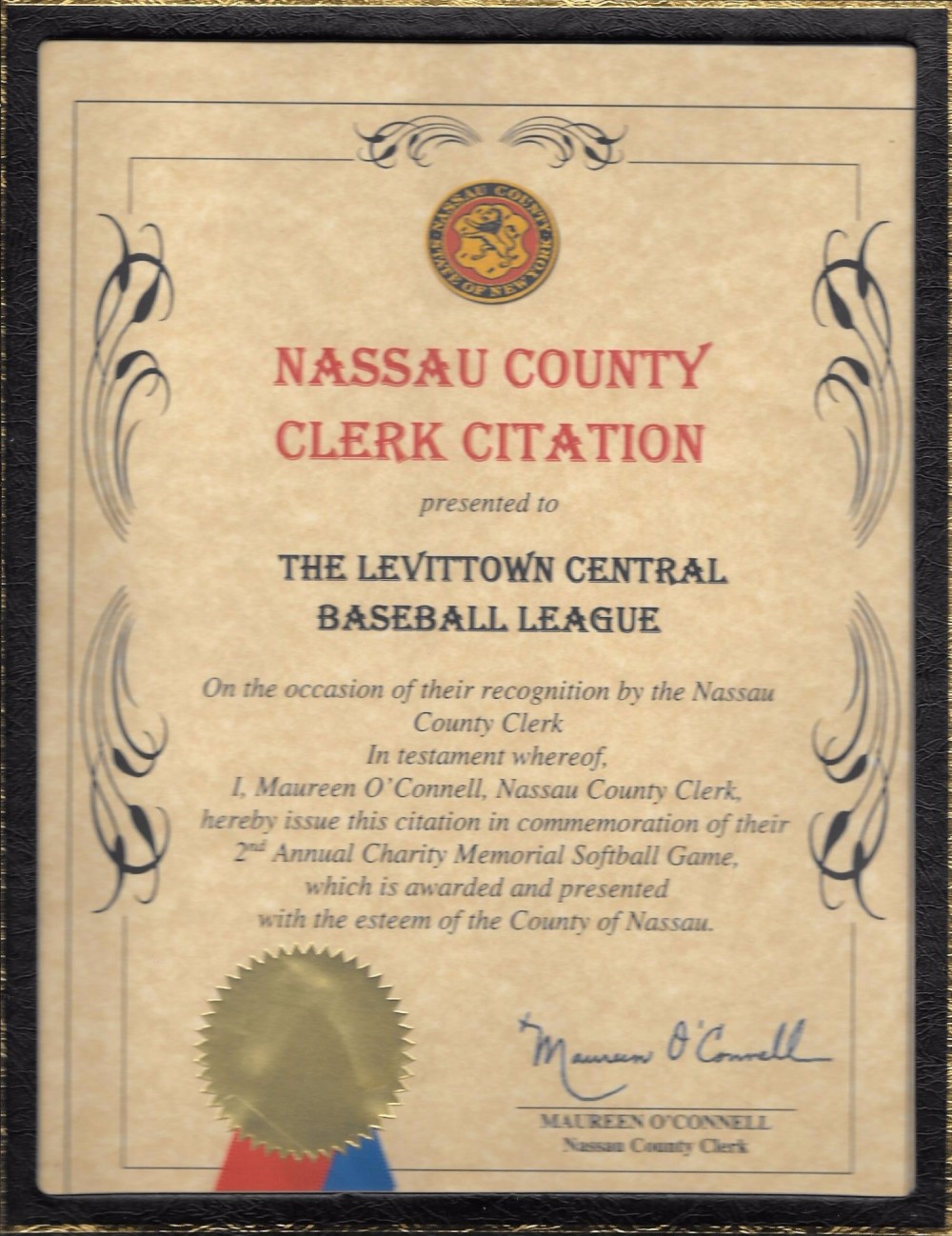 Levittown Central Baseball has been around for over 40yrs. During our off season us and our surrounding leagues have been working on bringing back Levittown Baseball as one to help our Intramural baseball program grow for the entire community. SIGN UP TODAY, DON'T MISS OUT

Details on this and more to follow right after the holiday's.​​