LEVITTOWN
​CENTRAL
BASEBALL 2018
#1 Intramural Baseball League
​on Long Island
Play from 3-year-old Kickball to
​18 years old​
​ #1 for Senior Baseball​ Divisions
​ Travel Teams & Tournaments for multiple age groups!!​
​
EVERY PLAYER IS A CHAMPION AT
LEVITTOWN CENTRAL​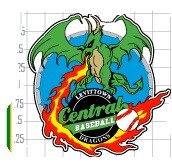 *REAL-TIME NEWS*

Registration is NOW OPEN. Don't miss out to play Levittown Intramural Baseball, SIGN UP TODAY!!

*NEW*
Open try-outs posting for our Levittown Central Rays Travel program. Between the ages of 9yr to 14yr olds. Details below, and on our Travel page.​​​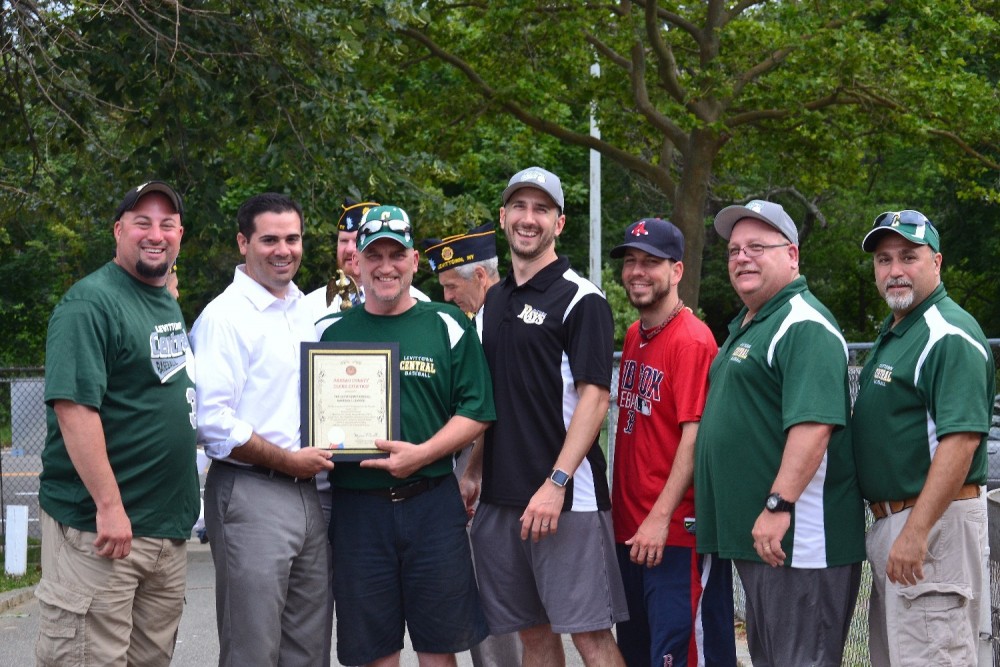 WE ALL WANT TO THANK EVERYONE WHO CAME DOWN AND PARTICIPATED IN THIS WONDERFUL EVENT.

OUR THANKS EXTENDS GRATEFULLY TO THE AMERICAN LEGION POST #1711 COLOR GUARD FOR STARTING THIS EVENT WITH UTMOST PRESTIGE. AND OF COURSE, KIWANIS CLUB OF LEVITTOWN, AND MASTER OF CEREMONY,

JOHN FERRETTI, CHIEF DEPUTY COUNTY CLERK AT NASSAU COUNTY FOR HIS WONDERFUL WORDS FOR US HERE AT LEVITTOWN CENTRAL BASEBALL AND FOR KICKING OFF THIS SPECIAL EVENT FOR US, THANK YOU JOHN!!!​​

​​

​​​​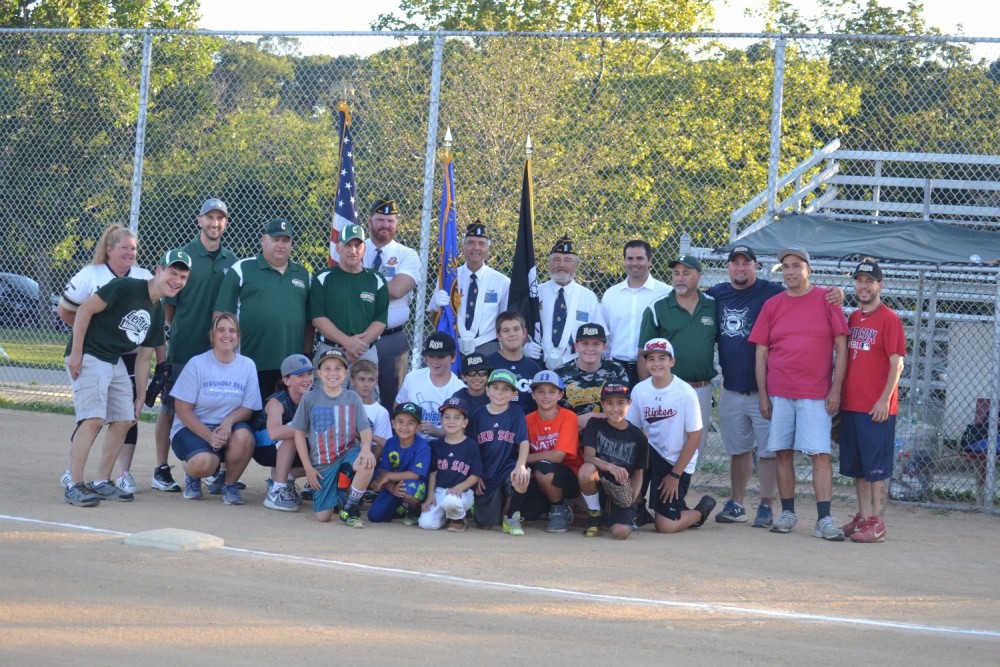 We want to thank everyone who came out to support with us to fight for Colon Cancer. Parents and of course our players here at Levittown Central Baseball had a blast. All monies donated and our total shack sales will be matched dollar for dollar to help in this fight. Our dear friend Bob Dreger has been fighting this for years and we will help with his high cost of his medical bills also.

We also want to thank of course the Colon Cancer Challenge Foundation for letting us organize and help with this fight against the people who suffer with Colon Cancer all over.

Chief Deputy Nassau County Clerk John Ferretti we here cannot thank you enough for your total support, not just for us here at Levittown Central Baseball, but for our entire community of Levittown. THANK YOU.​​​​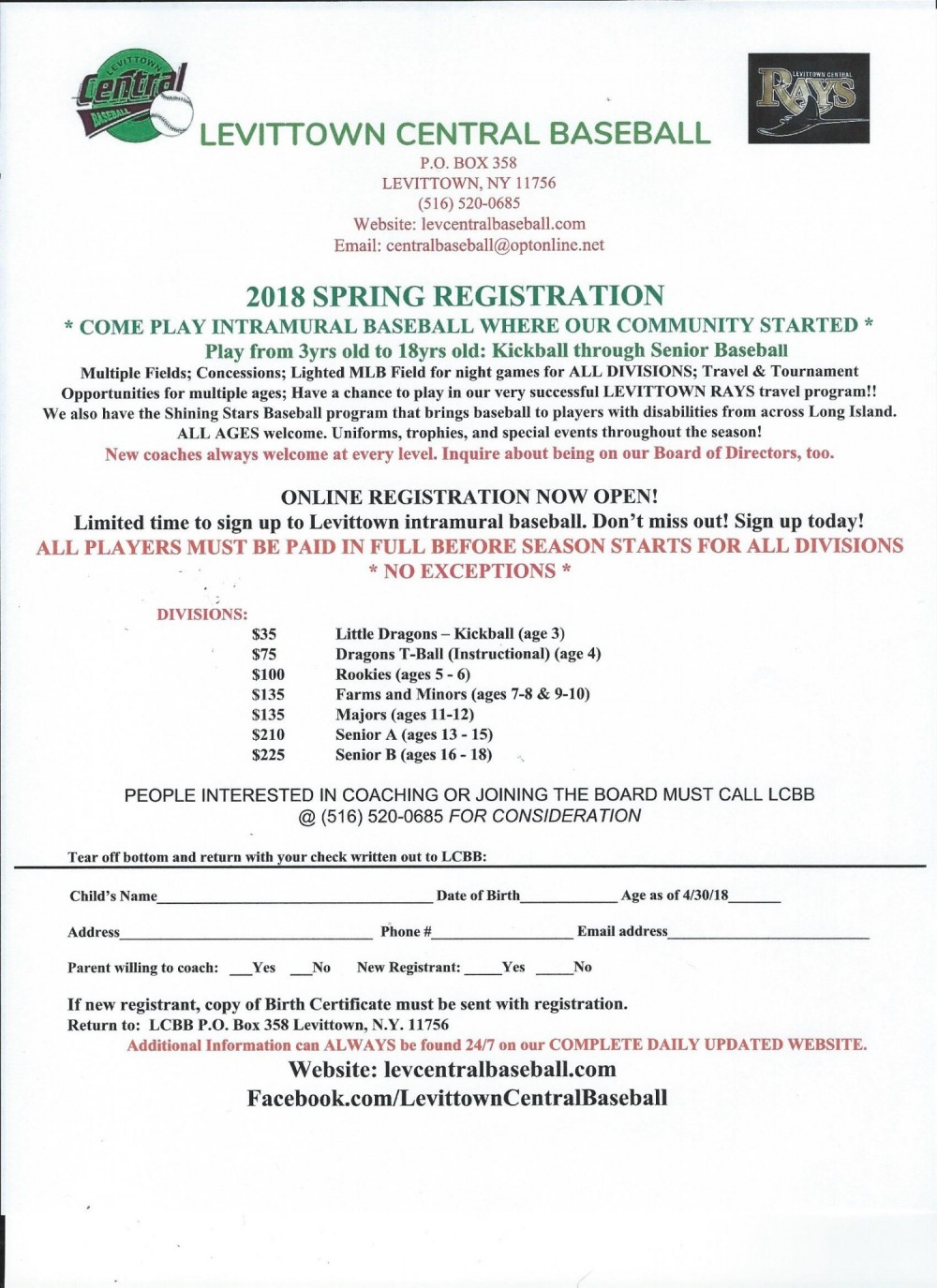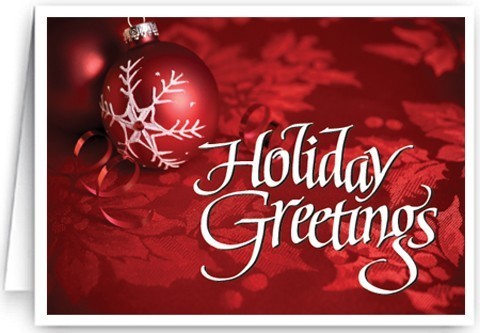 All of us here at Levittown Central Baseball would like to wish everyone a safe and Happy Holiday's.